Life Coaching Skills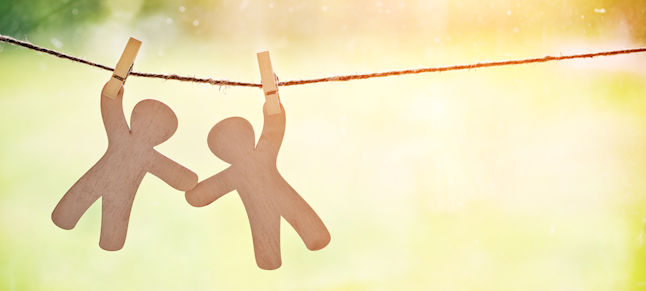 Part consultant, part motivational encourager, part therapist and part friend.
I offer coaching services to work with everyday people, business managers and entrepreneurs, helping them define and achieve their goals / career / personal, or most often, both.
---
About
I offer life skills guidance to my clients with a 60 minute online initial asssessment to see where coaching is needed.
Further sessions are currently online through skype, viber, email and whatsapp for maximum ease and convenience to you.
I will help guide you by offering my services with confidentiality to allow you to explore your thoughts, ideas and aspirations in a safe and secure environment.
Life coaching is often seen as a partnership between you and your life coach who will motivate you to explore new ways forward on a clearer path towards a brighter, happier and more balanced you.
---
Some of the areas of coaching I can help you with
Anxiety
Business Coaching
Career Coaching
Confidence
Cooking Skills / Weight Management
Improved Concentration
Low Self Esteem
Mid Life Issues
Motivation
Personal Development
Relationships
Sports Performance
Stress
Work Life Balance
Work Performance
Please
contact
me for availability.