Past Life Regression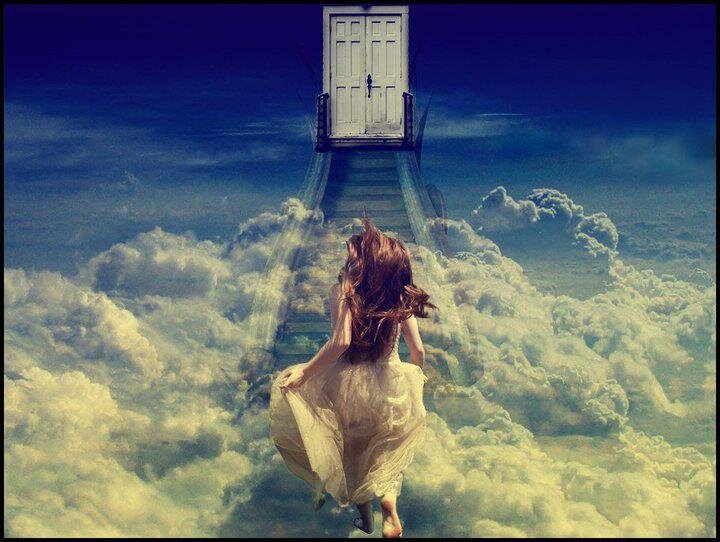 Past life regression sessions last approximately 1.5 to 2 hours to access the believed memories of past lives or incarnations.
This is for people with an intrest in this practice, but I only offer this particular type of hypnotherapy for entertainment purposes only, although a lot of inner wisdom can be discovered.
It can be a spiritual and revealling way of accessing a reincarnated part of you.
For example I learnt what it was like to live in the hot arid desert of Australia as a native person and have always been drawn to dry arid places intrestingly.
In a heightened deepened relaxed and calm state I will guide you to a place of calm for you to access into your pass life.
Past life regression is a form of hypnosis that takes you into a deep medative state and gives your subconscious mind permission and time to explore.
Its possible to have a past life regression and become any age, gender, race and at any date in the past.
Past life can offer insight and curiosity and I always guide my clients into a safe nuturing space and the information collected from a session can be incredibly interesting and insightful.
Theres no right or wrong with the past life information gathered or any pressure to perform.
Being free to explore in a calm, safe and neutral space is the most important thing.
Past Life Regression is priced at £100 and sessions last up to 2 hours.
Please contact me for availability.